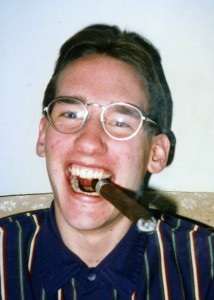 The BradtoberFest Run/Rawk/Crawl will take place in Duluth, MN on Sunday, October 4.
The event will connect Duluth's craft beer, music, and running communities, offering participants a unique opportunity to sample local beer and music while traversing a path that links local breweries and beer-centric venues. Proceeds will benefit young musicians, supporting programs such as the Duluth Music Resource Center and FOBMF's scholarship, fellowship, and other charitable programs. Stay tuned for more info!
Read more about last year's event here.
To volunteer, contact volunteer@bradfest.org.
Check out this fun video summary of the 2013 event by Mark Malenius of Malenius Media!